Volunteer Service

and International Event Support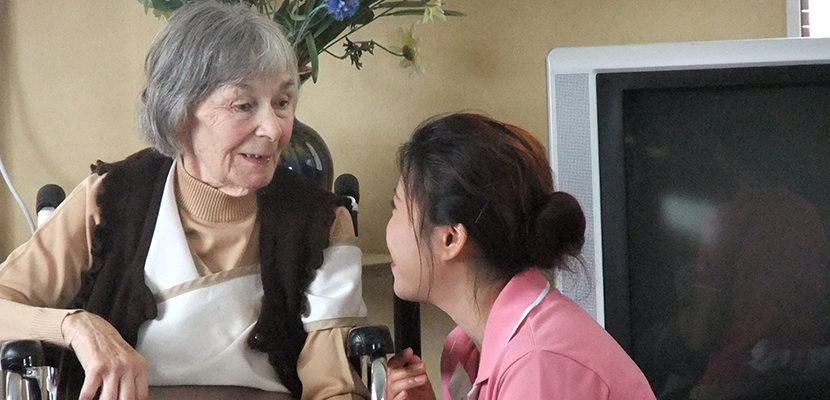 Volunteer Service with Local Organizations
Youth members of IYF improve the world around them; they work together with regional organizations to carry out welfare and cultural activities, and support all matters that aid the underprivileged class of society.
2014.3.8

Nairobi Kenya National Park Volunteer Service

2013.11.5

Seoul Shinnae Old Age Nursing Home Volunteer Service

2013.10.5~6

City of Anyang 40th Anniversary Citizens' Festival Volunteer Service

2013.4.13

Incheon Seo-Gu Potato Farming Volunteer Service

2012.10.6

Rwandan Orphanage Volunteer Service

2011.12.29

Ermelinda Carrera Orphanage in Peru Volunteer Service

2011.12.13

Busan Dolsan Park Wall Painting Village Coal-giving Volunteer Service

2011.11.6~11

Masan Chrysanthemum Festival Volunteer Service

2011.10.7~10

Suwon Hwaseong Cultural Festival Volunteer Service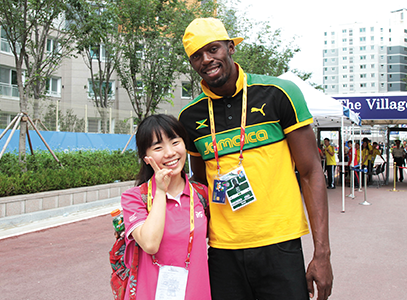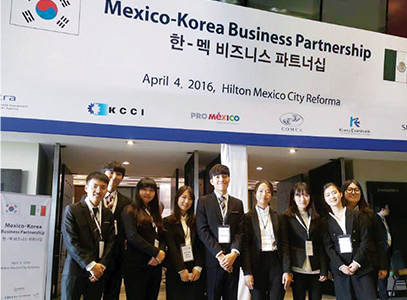 International Event Support
Every year, IYF dispatches overseas volunteers to 84 branches that are established all over the world. Therefore, we have talents that are capable of translating between various languages such as English, Chinese and Spanish. IYF provides interpretation, management and performance support at international events hosted in Korea.
2016
2014
2012
2011
2009
Korea-Mexico Business Partnership
Sochi Winter Olympics
Yeosu World Expo
Daegu Athletics World Championships
Incheon Global Fair & Festival

2008
2007
2005
2002
Busan World TreX-Games
Yeosu International Youth Festival
Busan APEC Summit Meeting
South Korea-Japan World Cup