Le

sotho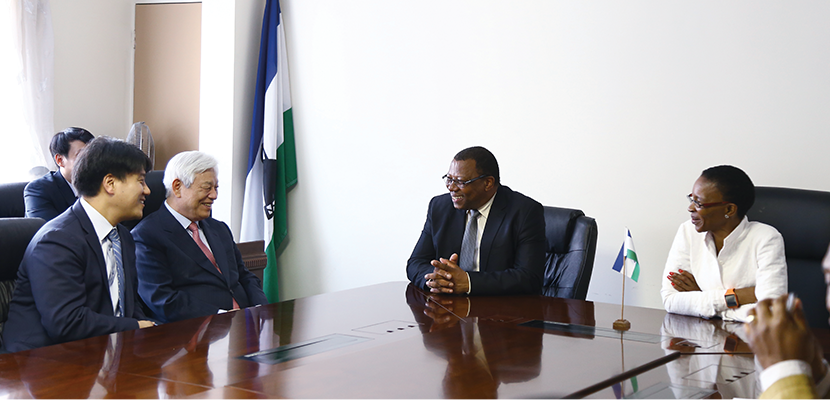 Benchmarking IYF Activities to Facilitate Development
Background

Mahali Phamotse, the Minister of Education from Lesotho first met IYF in May 2015, at the World Education Forum held in Songdo, Incheon. The same year, she attended the 5th Minister of Youth World Forum in July.

Objective

To facilitate development in the country through IYF mind lectures and vocational training, and promote international exchange between youths of Lesotho and other cultures.

Achievement

The IYF branch office was established in September, 2015 in Lesotho. The Minister of Youth and Minister of Education have agreed to support IYF mind education in the meeting at the National University of Lesotho.