English

Camp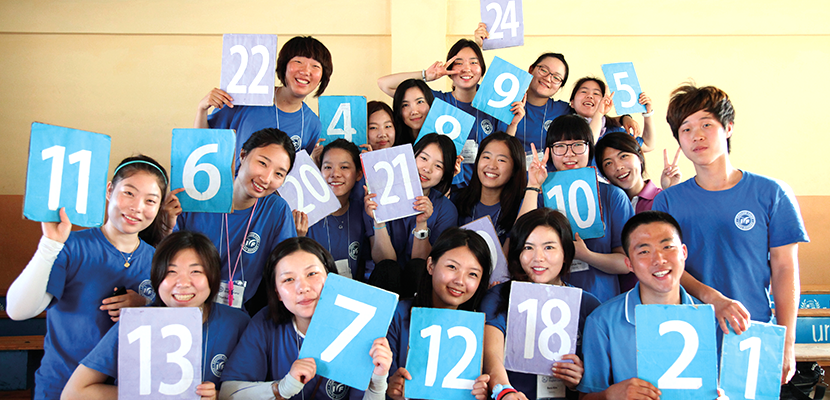 English Camp
English Camp was started in Korea 2004, to improve the English abilities of elementary, middle and high school students, and is now held in Mexico and Haiti, as well as Korea. Under the motto of "English is Alive!" the English Camp provides an opportunity to learn, gain confidence and interest in English to raise leaders of tomorrow.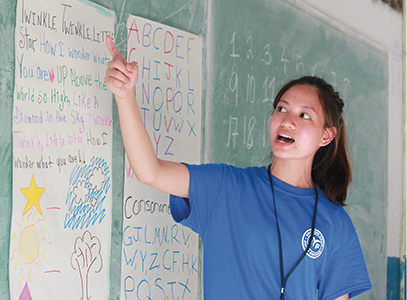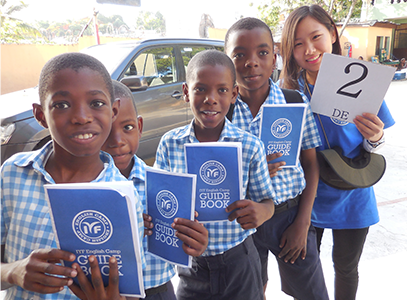 Main Programs
01

Lecture

Students are able to master the most essential areas of English.
02

Academy

Students are able to learn useful expressions and professional language skills used in everyday life.
03

Science Lab

Students are able to learn English by learning scientific principles through experiments.
04

Scavenger Hunt

Students are able to learn English expressions by playing games that require them to solve problems as a team.
05

Mind Story

Students receive mind education to develop healthy minds.